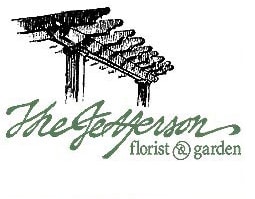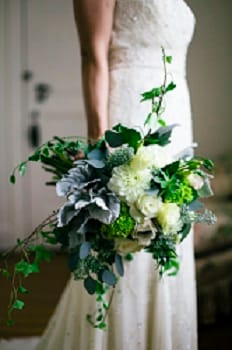 You have come to the right place! Our talented and exacting wedding team is youthful in execution and seasoned in experience serving as your guide throughout the wedding planning process to help create the wedding of your dreams.
We will listen carefully to your ideas and desires, turning them into lovely floral designs, providing appropriate rental items and delivering exquisite results often exceeding your expectations.
We are intimately familiar with all the beautiful venues at House Mountain Inn, Irvine Estate, The Homestead and around Lexington, including: Lee Chapel, Belfield and Evans Hall at W&L, Jackson Memorial Chapel and Moody Hall at VMI, area churches, Southern Inn, Natural Bridge of Virginia, Big Spring Farm, Heartstone Lodge, Rockbridge Vinyard, Goshen Scout Camp, Sheridan Livery, the Robert E Lee Hotel, and the Lexington Golf and Country Club.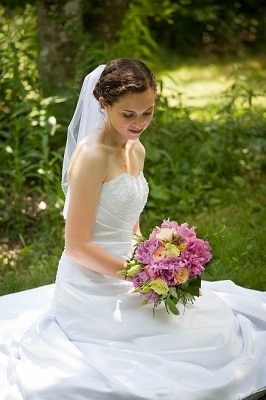 Our event and wedding artists will provide you and your family with all the expert advice you will need. Very careful attention to every detail, including day-of wedding coordination by a member of our experienced staff, allows us to stand out among flower shops as we offer insight and guidance throughout the wedding planning process from over thirty years of successful experience in multiple wedding venues from formal hotels to festive tents or even barns.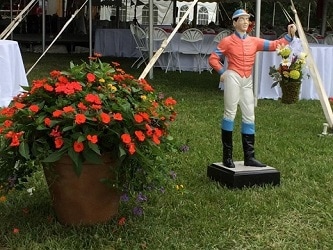 The Jefferson's goal is to set the atmosphere, mood and tone you envision to create the wedding of your dreams with lovely flowers, bouquets and a perfectly-adorned setting. Whether there are choices of roses, hydrangeas, bright summer garden flowers or high quality color-coordinated creations, you will find our work impeccable. Look no further to find a florist who will do whatever it takes to make wedding fantasies gorgeous realities.